1. Dr. Mohoshina Akter Khanom (Leena Taposi), Associate Prof Department of Music, University of Dhaka

2. Dr. Kuheli Islam, Associate Prof Department of Music, University of Dhaka

3. Anima Roy, Assistant Professor, Department of Music, Jagannath University

4. Anamul Haque, Assistant Professor, Department of Music, University of Dhaka

5. Dr. Nupur Ganguly, Associate Prof Vocal Music Department, Rabindra Bharati University, Kolkata

6. Prof. Dr. Sabyasachi Sarkhel, Department of Hindustani Classical Music, Visva Bharati University, West Bengal

7. Malini Mukherjee, Assistant Professor, Department of Rabindrasangeet, Sangeet Bhaban, Visva Bharati, West Bengal

8. Ustad Azad Rahman, Eminent researcher & composer of Bengali Music.

1. Dr. Mohoshina Akter Khanom (Leena Taposi), Associate Prof Department of Music, University of Dhaka

Dr. Rafiqul Islam, National Professor, Emeritus Professor of ULAB, Dhaka, Bangladesh

Prof. Dr. Biswajit Ghosh, Vice Chancellor, Rabindra University, Shahjadpur, Bangladesh

Prof. Dr. Asit Roy, Department of Music, University of Rajshahi, Bangladesh

Salma Khan, Principal, Lyceum International School, Lalmatia, Dhaka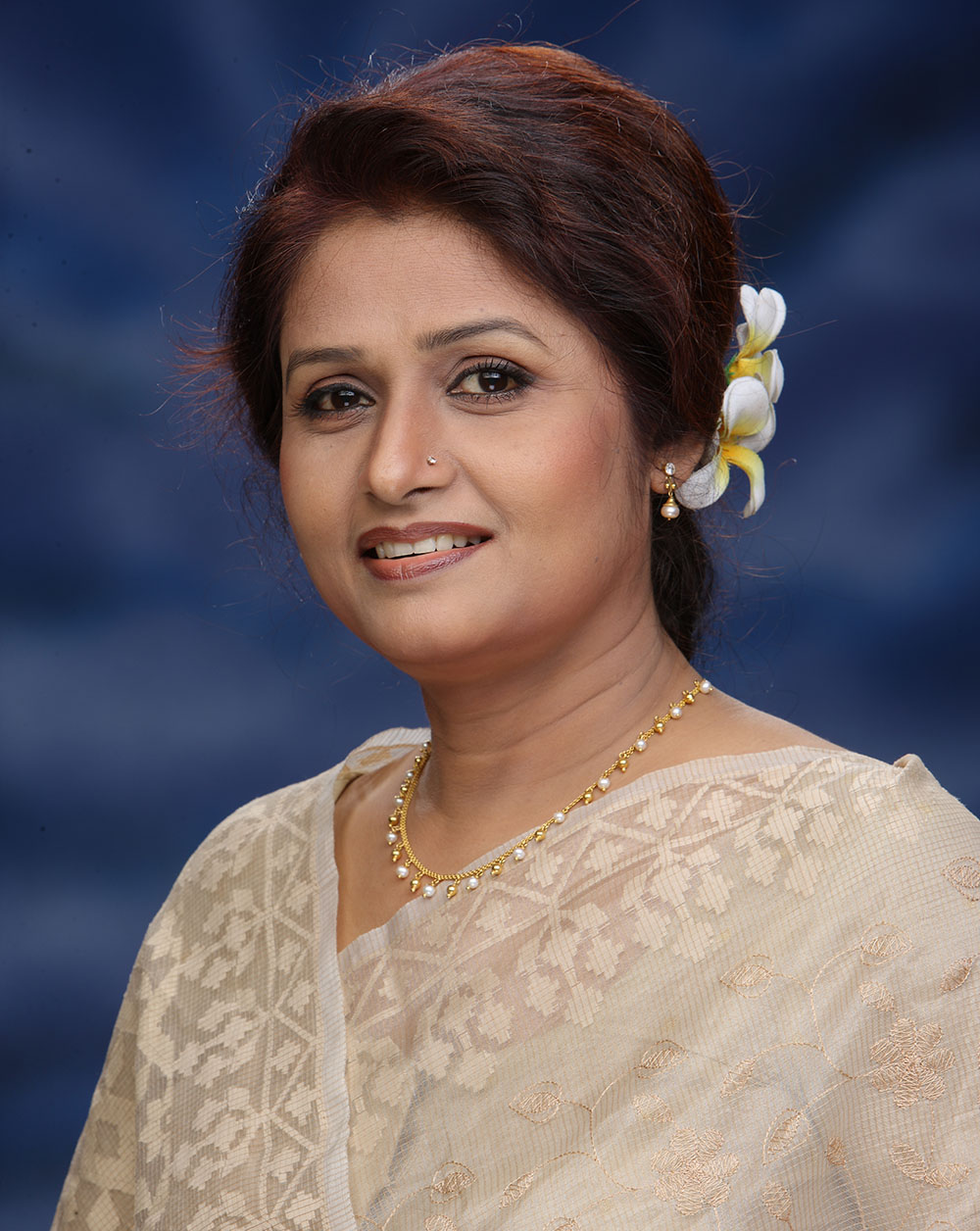 It's my pleasure to start a world class journal from the platform of International center for Bengali Music, ICBM. It was my long cherished dream to set an international platform for the academicians and researchers who have already done their higher studies in Music. With the vision of a global foundation for those who've completed their higher studies (graduation, post-graduation, MPhil, PhD) in Music from different Universities, here in Bangladesh. ICBM is going to take its first step through this very prestigious journal where renowned scholars has given their consent working with us as our peer body. We're grateful to them. Our mission is nurturing talents and encouraging our members in different fields of research on music simultaneously we are encouraging themselves as a performing artist.
Students those who are completed their graduations And post-graduations from Department of Music of different Public and Private Universities can be the part of ICBM by undergoing the selection process operated by the Chairman. ICBM will give priorities to become a researcher and performing artist
simultaneously. Not only that, our organization is heavily boosting on research work by encouraging members submitting their own fundamental research paper. Beside this multi lingual journal it's our goal releasing an album (CD) every year of ICBM members to protect ancient and archaic Bengali traditional music. ICBM is planning to arrange workshops on different fields of Music and workshops on research methodology to be a good researcher in comparison with global standards. ICBM has a dream to make an official affiliation with world class Music Universities/Institutions/Colleges in order to develop this International center for Bengali Music as a conservatory.
I hope this journal will create a new era of research in the field of music. And I also hope that intense research works will help us to redeem the glory of Bengali music in front of international arena.